Chaput Auto Location now offers you a car rental service!
You need a vehicle for a short period of time? Chaput Auto Location has the solution for you. In partnership with Thrifty, you will have access to a selection of vehicles at competitive prices.
Some of the available vehicles:
12' or 16' moving cubes
Dodge Grand Caravan, seven passengers (possibility to remove the seats)
Jeep 4WD SUV
Intermediate cars
Fuel-efficient cars (Nissan, Hyundai, etc.)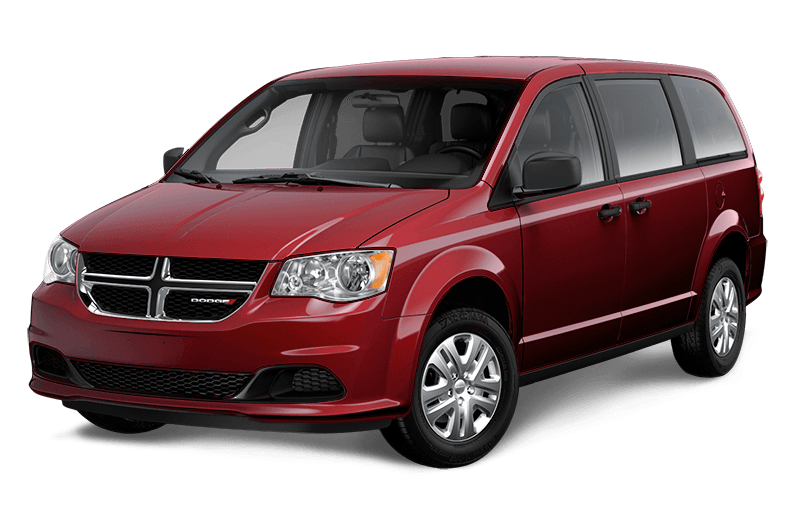 *Images for illustrative purposes only.
Two locations to answer all your needs!
Our two branches, located in Varennes and Boucherville, are ready to welcome you for your rental needs. Our advisers will be happy to provide you with a rental vehicle ready to hit the road.
Your vehicle needs repairs?
Are you in the area for a few days?
You need a vehicle for a short period of time?
Contact one of our branches today for more information!
Thrifty Varennes:
(450) 929-3901
Open Monday to Friday from 8:00 to 21:30 and Saturday from 8:00 to 12:00.
Thrifty Boucherville:
(450) 449-1993
Contact Us